Computer System Development Division
Business Outline
This division is responsible for HDD/SSD screening service, HDD/SSD data eraser service and the development on consignment for embedded circuit design and software design. And also, we can cope with the development for Windows & Android applications combined with firmware and flexibly the advanced customers` requests through integrated system with design, production, installation and maintenance.
 ■Challenging System Development
We propose the system that customers are made happy, based on the technology belonging to us fostered by a lot of system constructions that we have been engaged in.
【Technology belonging to us】
HDD/SSD related technology
Electronic circuit design technology
ASIC/FPGA design technology
Development for equipment applied microcomputer
Development for firmware embedded microcomputer
Development for application software for Windows, Android and Web
Interface related technology for peripheral devices, such as SATA, SAS, USB and so on
Embedded OS related technology for Linux and μITORON
Network related technology
Field tools
【Examples of Developments】
4/8/32 bit Microcomputer Development Tools
HDD/SSD Function Testers (Fiber channel/SCSI/PATA/SATA/SAS/NVMe)
Device Testers for Mass Production
Rack and Plug-in for HDD Self-tester
Web Application for Document Management
HDD/SSD Data Erase System
■ Our Services in HDD/SSD Field
We are going to the end of the territory for tools that we offer.
We quickly offer the environment of various types of the latest HDD/SSD interfaces to our customers.
HDD/SSD Evaluation Testers: Analysis for HDD/SSD performance and malfunction.
Data Eraser Tools: Deleting all data stored in HDD/SSD to prevent data leakage at the recycling, the use for another purpose and the disposal.
Copy Tools: Copying the data for back up at the exchange work of HDD/SSD, the installation of software and so on.
Field Tools: Testers used in case of the field service at the foothold.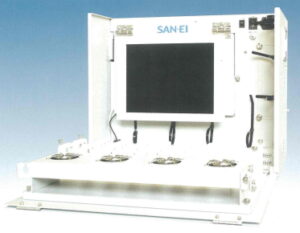 Transportable Data Eraser Machine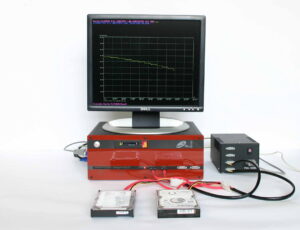 HDD/SSD Tester and Analyzer (SAS/FC/NVMe/SCSI Test)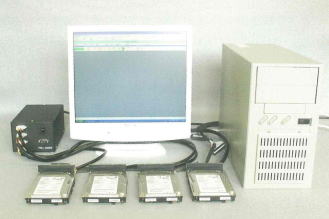 Serial/Parallel ATA Test